When it is Christmas time, the dear ladies of our church get together to encourage the senior saints and shut-ins of our church and community. They will take them baskets, and encourage them with a visit. This is a time that so many people look forward to.
We praise the Lord that we are able to setup a booth every year in our local fair. This is a great way to let people in the community know about the church, and what God has done for them.
Every year on October 31, we hold Harvest Festival. This event allows us to bring the children and teens of our church and surrounding areas together for a fun, safe evening that is centered around the Bible. Many lives have been touched by this event.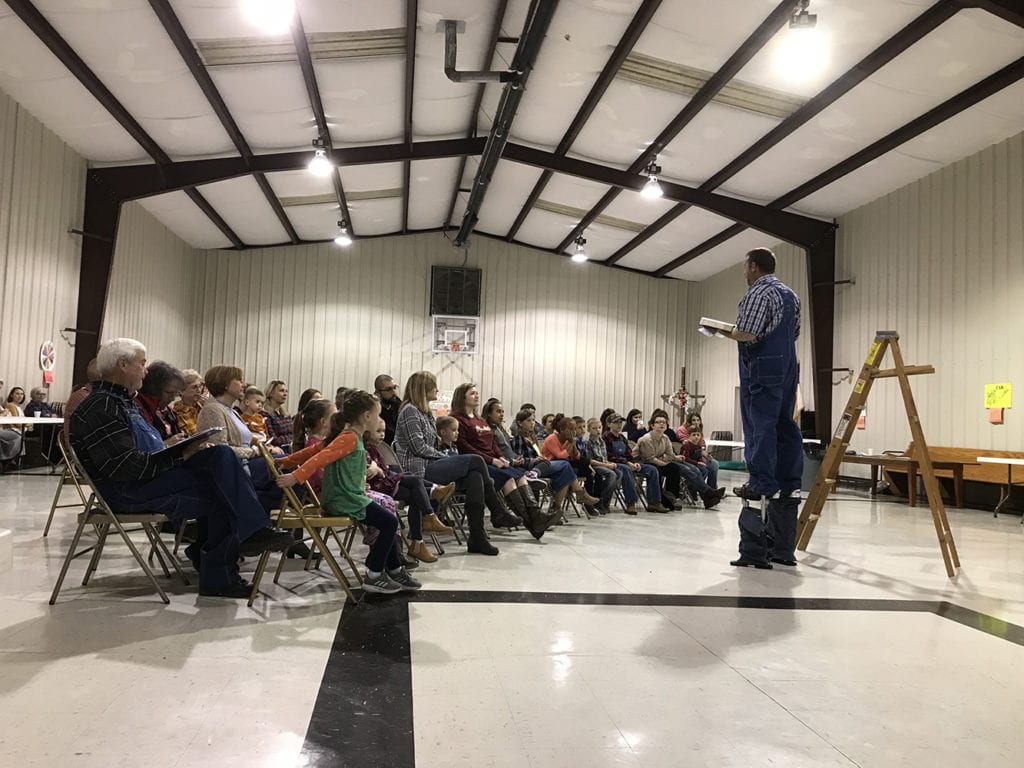 We are grateful for the freedom that we have to proclaim the name of Jesus Christ on the streets of America. We hold Scripture signs every week in Lebanon, as well as, build a church float for the local parades. Please pray that many will hear of Christ, and trust Him as their Savior.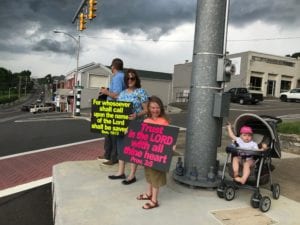 The Lord Jesus has allowed us to hold annual "Old Fashioned Gospel Tent Meetings" on Main Street in Lebanon, VA for many years. We praise the Lord for the lives that have been changed because of this great outreach.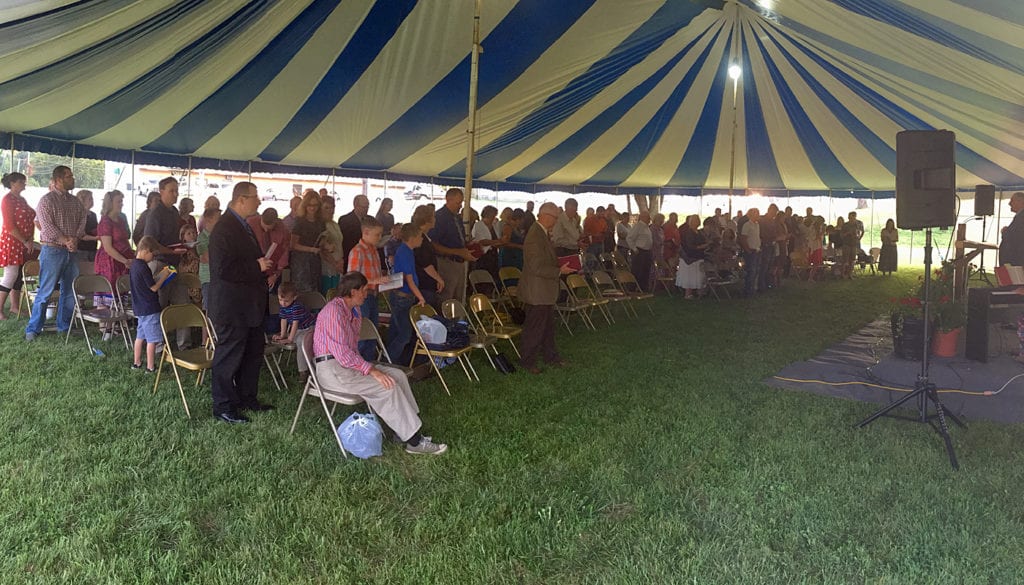 Proclaiming the name of Jesus Christ door to door in Russell County, VA. If someone that you know needs Jesus or simply needs encouragement, please let us know. It would be our honor to be of help.