Our desire is to reach the world with the Gospel. We currently support a number of missionaries, which serve in the United States and overseas. For security reasons their names are not listed below.
Prospective Missionary Questionnaire
Due to the number of requests that we receive for meetings from prospective missionaries, we kindly ask you to fill out this form and send back to us to help us better qualify potential missionaries. Thank you for your time and understanding.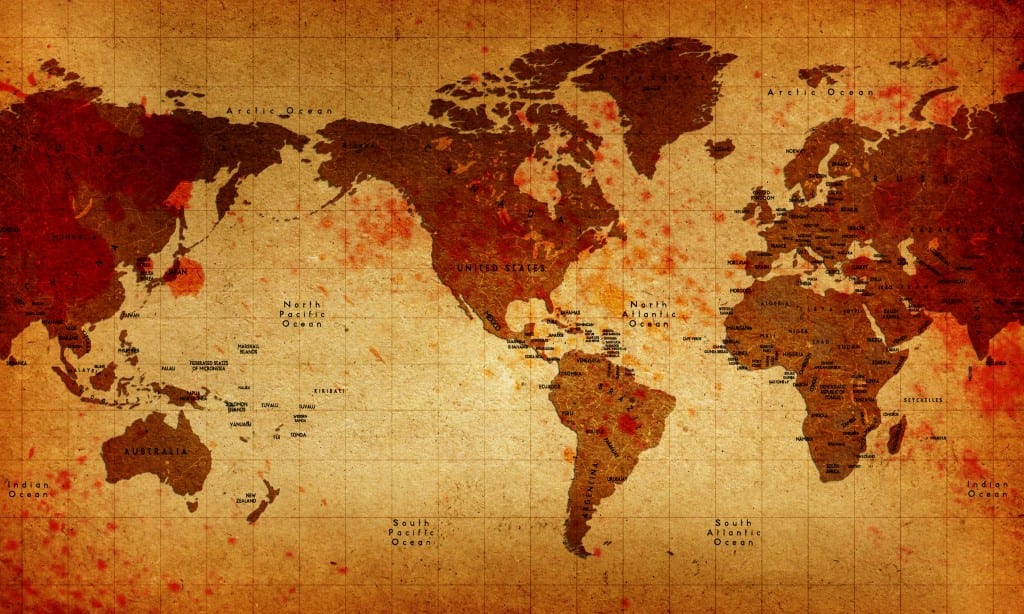 Missionaries sent out of Spring City Baptist Church:
Missionaries Sent Out of Spring City Baptist Church:
Cody Stinson - Radio Evangelism
where christ is being named
Africa
Asia
Australia
Belarus
Belgium
Belize
Brazil
Bulgaria
Cambodia
Canada
Canary Islands
Chile
China
Colombia
Costa Rica
Dominican Republic
Egypt
Estonia
Ethiopia
Greece
Greenland
Grenada
Guatemala
Guyana
Honduras
Hong Kong
Indonesia
Israel
Italy
Kyrgyzstan
Mexico
Middle East
Moldova
Nepal
Papua New Guinea
Philippines
Portugal
Republic of Georgia
Romania
Russia
Scotland
Sierra Leone
Slovenia
South Korea
Spain
Thailand
Trinidad
Uganda
Ukraine
United States of America
Venezuela
Vietnam
Zimbabwe